WELCOME TO ACTION PLASTICS
The premier soft plastic fishing lure manufacturer in the United States for over 40 years.
Soft plastic Lure Manufacturing
We've been manufacturing soft plastic fishing lures for nearly 5 decades. Over that time we've developed an expertise in every step of the soft plastic manufacturing process. Have questions?
Contact us for a quote today!
OEM Bulk Order Fulfillment
A job isn't done until the product is delivered. We take great pride in our fulfillment. We package your lures to be easily pulled and shipped to retail fulfillment centers. Just send us your packaging and we'll take care of the rest!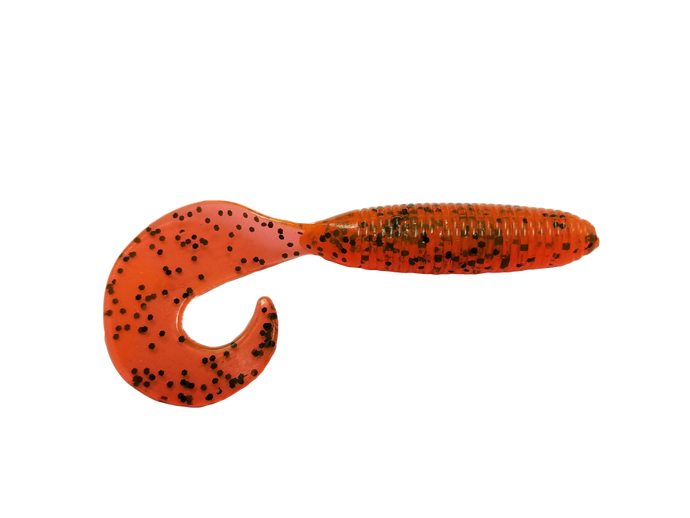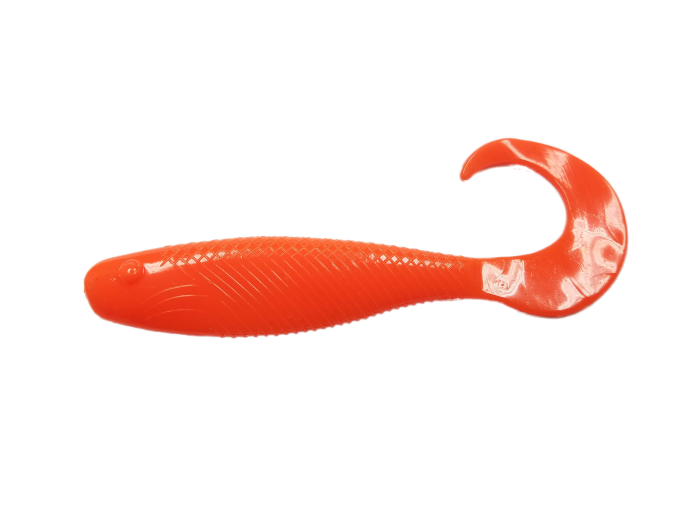 Industry leading fulfillment Shipping

You won't find another soft plastic OEM that packages and ships like us!

Made to Order Manufacturing

We'll work with you every step of the way to build the best lure for your business!